iMac 27-inch Late 2015 (Retina 5K Display). 4GHz Quad-Core Intel i7. 32GB 1867 MHz DDR3 Memory. 4GB AMD Radeon R9 M395X Graphics. Has been professionally upgraded with 2TB NVMe SSD and 3TB HDD.
5K Retina 27-inch iMac
SKU: IMAC-27-1999 (SOLD-OUT)
This is an iMac 27-inch Intel Quad-Core i7 with 32GB Memory, 2TB NVME SSD that hold all your data and applications. It has a large 3TB Apple HDD that can be used either to store more data, or set it up as an internal Time Machine backup. Powered by 4GB AMD Radeon R9 M395X Graphics card, and super-fast performance of NVME SSD, you will find this Mac much of a fun to use at home or office. Tempted by this amazing iMac? Just click on the
Invoice Me Now

button above, and when paid, we will roll any macOS updates pending, and make it ready for pickup right-away. This is a pickup item. We do not ship it out.
At Apple Repair Club, we offer comprehensive upgrade, service and support for all Mac models, whether Intel or Apple Silicon. Our skilled technicians are well-versed in diagnosing and resolving issues specific to both types, ensuring optimal performance and efficient repairs for your iMac. Trust us for reliable iMac service, support and upgrades.
What's included:
iMac 27-inch 5K Retina
Wireless Magic Mouse
Wireless Magic Keyboard
Power Cable – Original White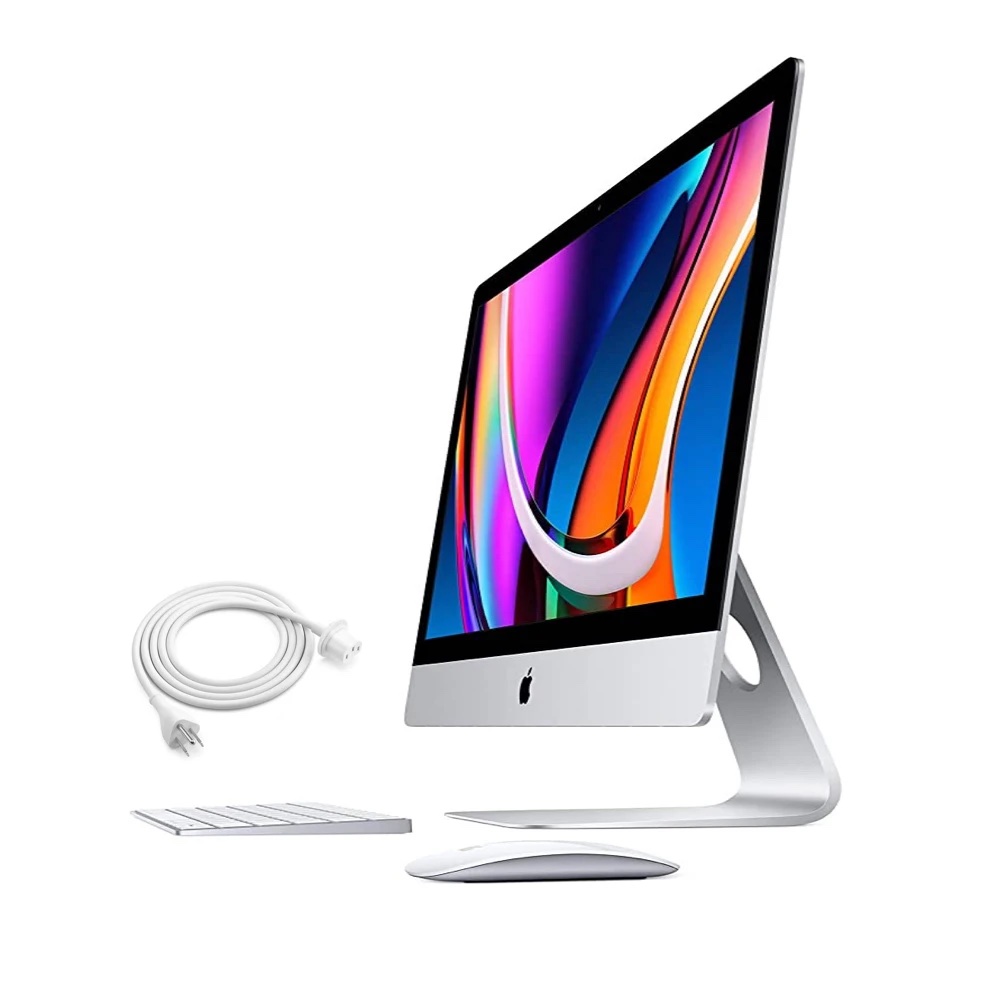 Thanks!

We will invoice you shortly.