We're Apple service experts, servicing and supporting Apple Devices since 2015 in New York. Our true mission is to extend the lifespan of Apple Products and help reduce e-waste by providing affordable repairs and recovery services. We envision a sustainable future where products are designed for longevity and reuse.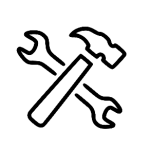 Mac Repair
Apple Repair Club offers professional Mac repair services, ensuring your Apple device receives expert attention and reliable solutions.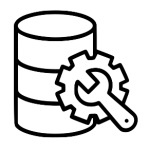 Data Recovery
Apple Repair Club provides top-notch data recovery services, salvaging lost or damaged files from your Apple devices with utmost care.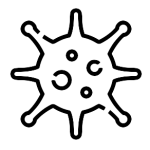 Malware Removal
Apple Repair Club delivers comprehensive malware removal services, eradicating all malware and potential threats from your devices.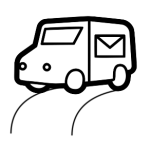 Mail-in Service
Apple Repair Club offers convenient mail-in service. Send your Apple devices for repairs and receive them back swiftly and securely.
" Puru, at Apple Repair Club, surpasses expectations with sincere expertise, professionalism, and exceptional service, making him highly recommended for Mac repairs. "
Ask for Estimate
Receive Estimate
Approve Services
Services Commence
Tested Verified
SuperFast Turnaround
Proud to Support Personel-Base